LOVING STUDENTS TO LIFE
Tower Hill Youth exists to "love students to life." We desire to build a dynamic atmosphere of fun and community as we teach and encourage them to pursue an authentic, life-giving relationship with Jesus Christ. We accomplish this through energetic worship, relevant sermons, fun games, and events which creates a great community for youth.
Youth happens every Wednesday night at 6:30pm here at the church (except in July in August). Contact Pastor Shayne to get more info on hangouts, events, and what is happening. We love teens and believe that building community is essential to a teen's growth.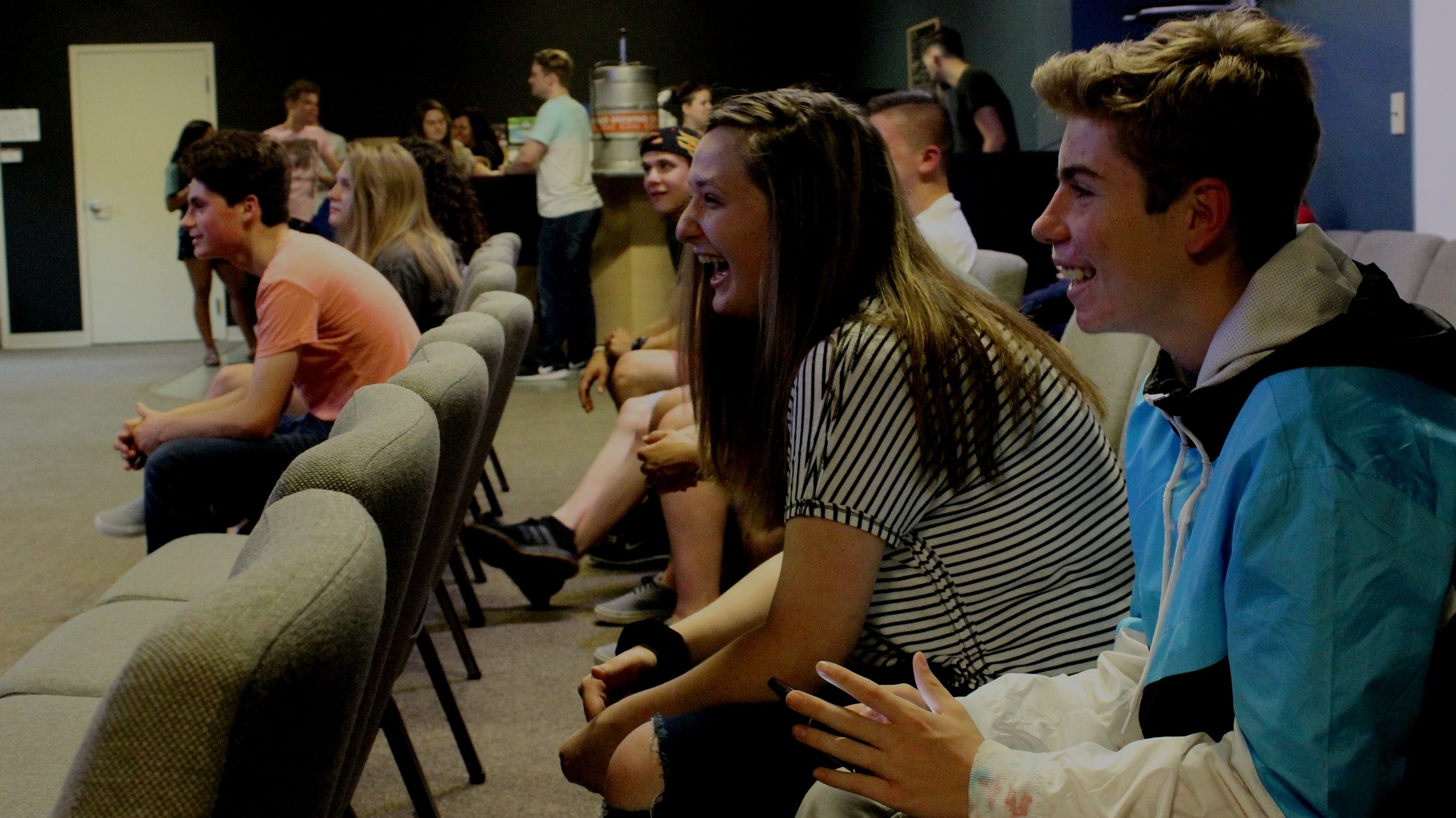 We would love to know if you would like to come and visit. We want to answer any questions you have, meet you, meet your teen, and help them have the best experience at Tower Hill Youth they can. So please fill out our form.
We are passionate about teens and their walk with Christ. We believe a huge part of that is helping them walk in volunteering. Whether you would like to help in youth or are a teen that wants to be used, use the link below to sign up for Growth Track. We want you to join us!
BIG EVENTS
Every year we partner with other like-minded churches to put on mega events for teens. These are some of the best moments of teens lives from camps to conventions and missions trips. Here is a small sample of what they look like. To find out how to sign up or get more information contact Pastor Shayne.