OUR MISSION
Tower Hill Church exists to love people to life.
Tower Hill Church was originally founded in 1941 in downtown Manchester. The church moved locations in 1958 to Londonderry Turnpike and became a part of the Assemblies of God. In 2005 the church moved to Auburn, NH as a necessity from growth.
The desire of Tower Hill Church has always been to serve the local community and impact the world. To exemplify that, we have planted multiple churches in Southern NH, built a Bible School in Mexico, and given millions of dollars to missions locally and abroad.
We strive to create a welcoming and life-changing atmosphere for the whole family at Tower Hill Church. Simply put we exist to Love People to Life.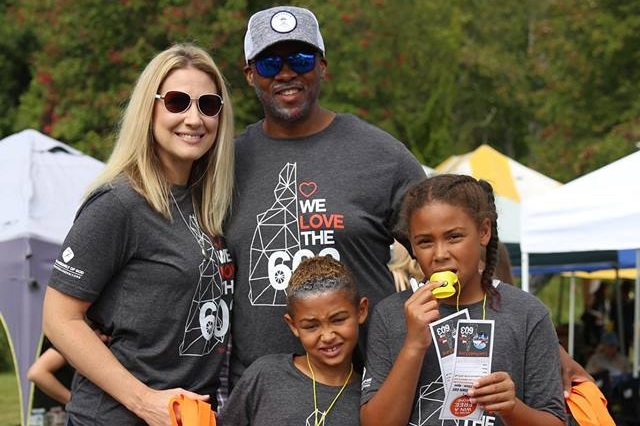 We believe that the church is only as strong as its family core. This is why we invest heavily in our kids at Tower Hill Church. They are the future of the church and need strong parents to be able to guide them through life and into relationship with Jesus Christ. To do this we offer life-changing opportunities in a safe environment for kids and want church to be the highlight of their week.
We believe that we were not meant to go through life alone. Life is Better Connected! We believe that the best way to grow spiritually and personally is through intimate relationship with like-minded believers. The best way for this to happen is through Connect Groups. If you ask us what is next, we will tell you to get involved in a Connect Group.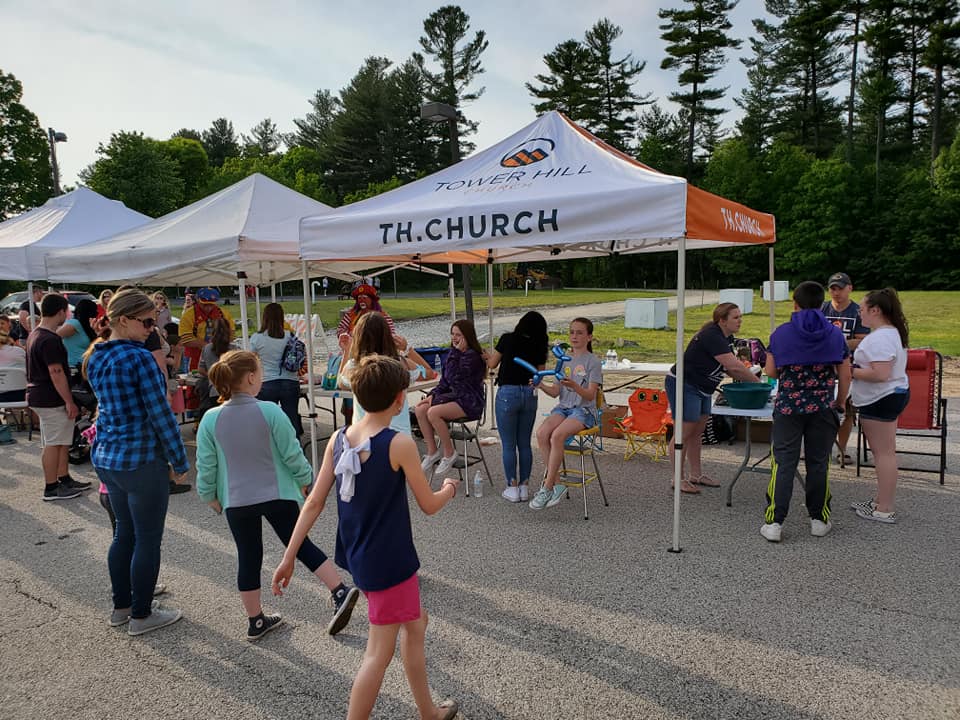 We believe that God has called the church to have an effect on the community around it. We partner with many local organizations to help the homeless, addicts, and children in the greater Manchester areas. We also provide a service to our community through our Saturday morning food ministry. We believe that we are called to be the hands and feet of Jesus and can never be too active in our community.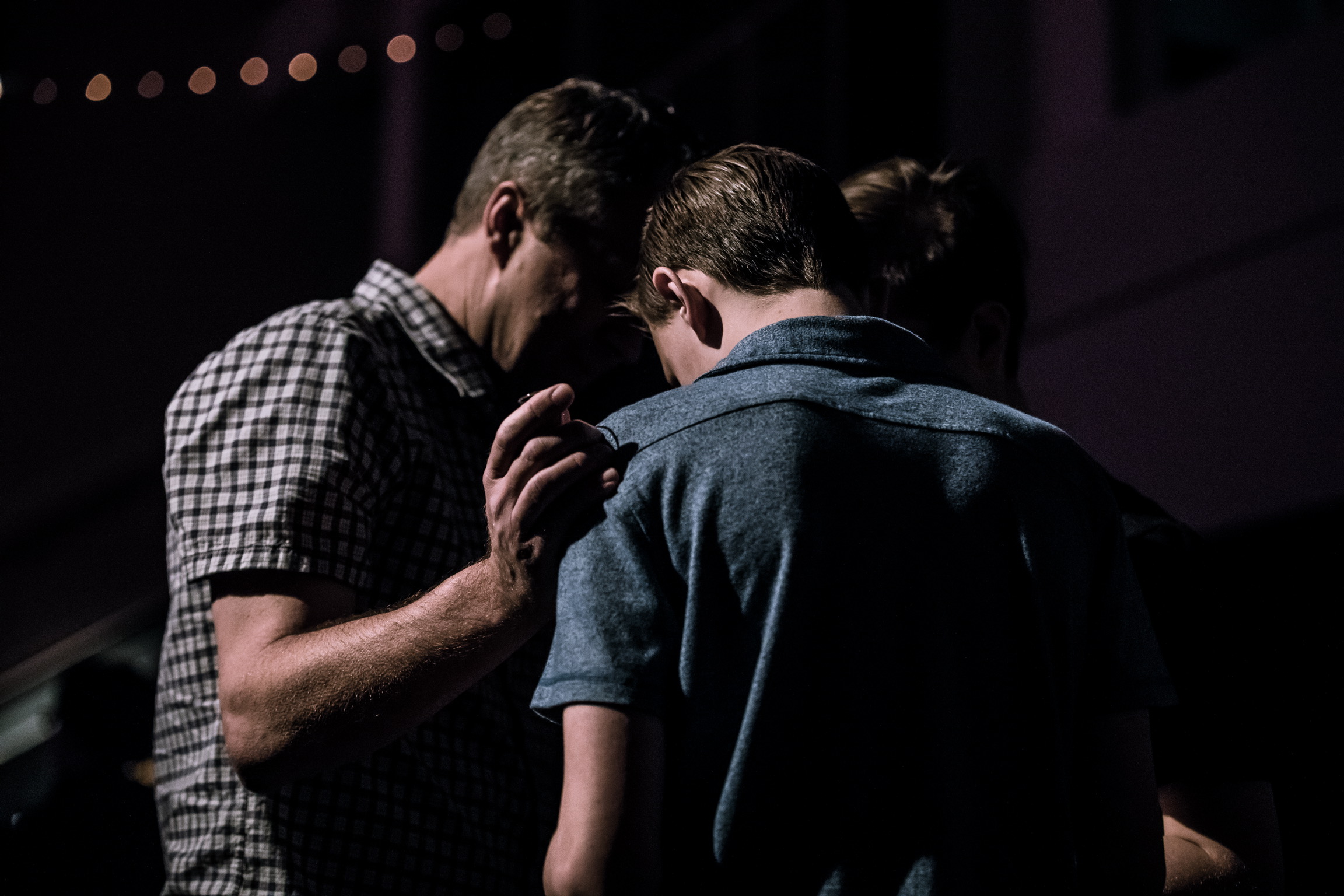 We hold Matthew 28:19-20 to be essential in the lives of believers. God has called each of us to live life on Mission and "Love People to Life." People around us come to know Christ by examining the way we live and the words we speak. God has called us to love the people with whom we come in contact. It is through our example of His love that they can find relationship with Jesus.
From helping to provide water filters for clean water in Africa, to orphanages, to helping end human trafficking, to feeding starving children and building schools overseas, we believe that we can make a difference in our world with both our time and money. It is our calling to share the love of Jesus with the entire world not just Southern NH. This is why we partner with missionaries and organizations all over the world to help people where they have needs. We set aside one month every year to talk about these needs, how we can meet them, and hear from people on the front line helping.