LOVING KIDS TO LIFE
At Tower Hill church we don't believe that kids are the future of the church. We believe they are the church! We love kids and want to create a fun and safe environment where they can learn to experience Jesus in a way they can understand. Through interactive and dynamic services, Connect Groups, and practical illustrations, we show kids the life that Jesus can bring them.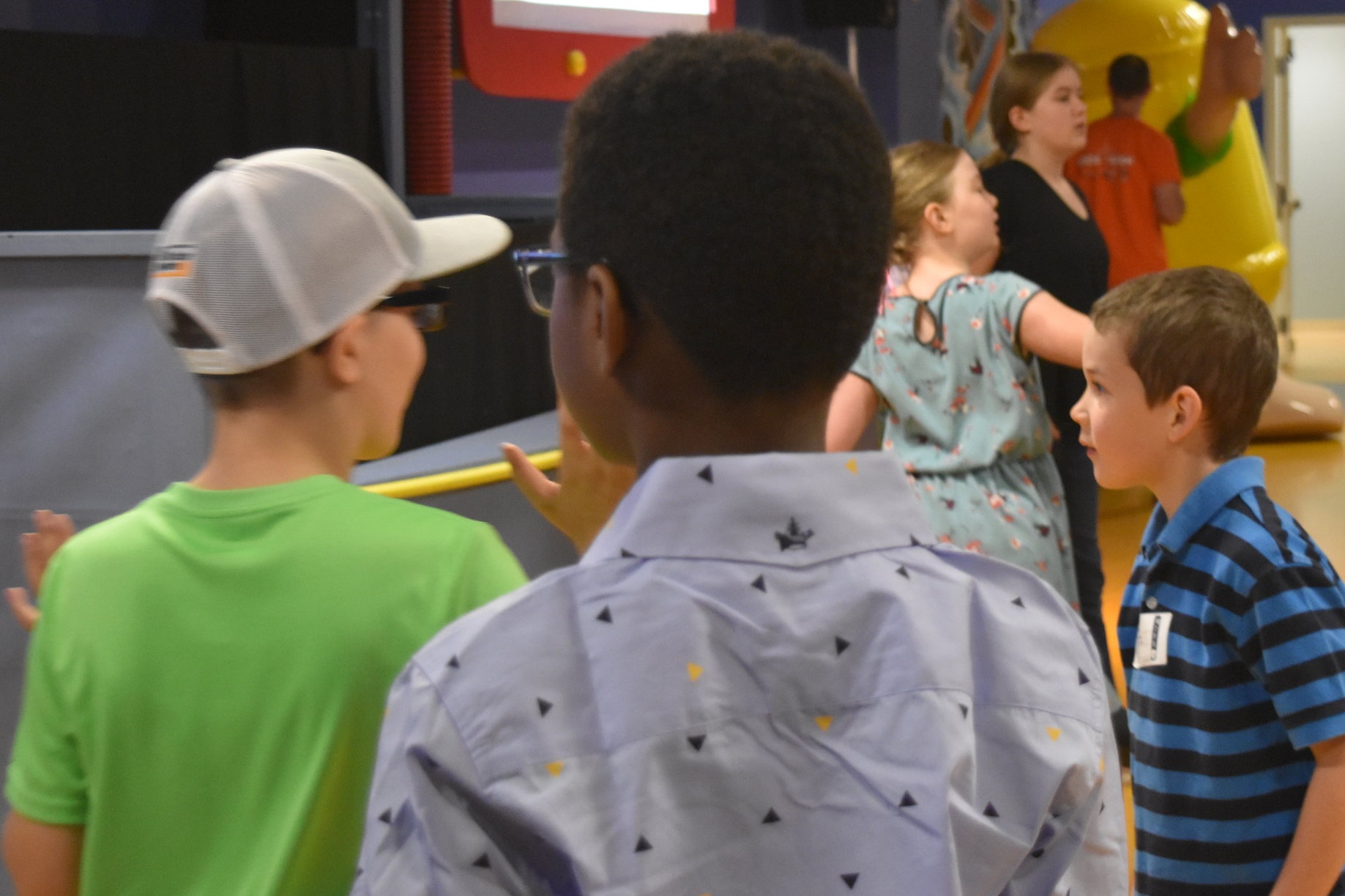 From special kids services on Sundays to Special Kids programming on Wednesday nights, Tower Hill Kids offers programs for kids who are 6 weeks old through 5th grade. We create a safe environment for children to learn about Jesus and have a fun time doing it. Kids Check-In begins 30 minutes before each service. You can save some time by pre-registering your child below.
SUNDAY TOWER HILL KIDS FAQ
YOUR FIRST VISIT
Visiting us for the first time? No fear! Look for first time Kids Check-In when you arrive. We will meet your family, check your child into class and one of our volunteers will lead your child to their age appropriate room. We can't wait to meet you!
SAFETY
Our volunteers are trained to create an atmosphere where families can confidently leave their children while they are in service. Every volunteer is screened with a background check and every hallway is monitored by security personnel. Don't worry parents-we've got this!
SERVICE
Your kids will experience an age appropriate lesson that will teach them about God and His love for them. The teaching is interactive and utilizes multiple approaches for different learning styles. Our goal is for kids to understand who Jesus is and how He can make a difference in their lives. They will also have a lot of fun!
KIDS IN SERVICE
If you would prefer to bring your kids to service, we would love for them to be a part of service with us. If you find your child becomes a little too active or fussy, you can easily slip out to the lobby where you can still enjoy the service via audio. When you and your kids are ready, we will make sure they have a great time learning about Jesus in Tower Hill Kids.
WEDNESDAY NIGHTS
On Wednesday nights we have kid-centered programming from 6 weeks to 12th grade. We offer Royal Rangers for boys from infant to 12th grade. We offer Girls Ministries for girls from infant to 8th grade. We also have Student Ministries that is from 6th-12th grade.
Royal Rangers Boys Ministry is driven by the purpose of "mentoring future men." Be a part of the adventure as our group experiences God in many powerful ways. Rangers is for boys in 1st to 12th grade. Have fun hiking, camping, ice fishing, earning merits, and all while focusing on the Bible and building a spiritual foundation with God. Our mission is to "evangelize, equip, and empower the next generation of Christ like men and lifelong servant leaders. To see what it is like check out the video below.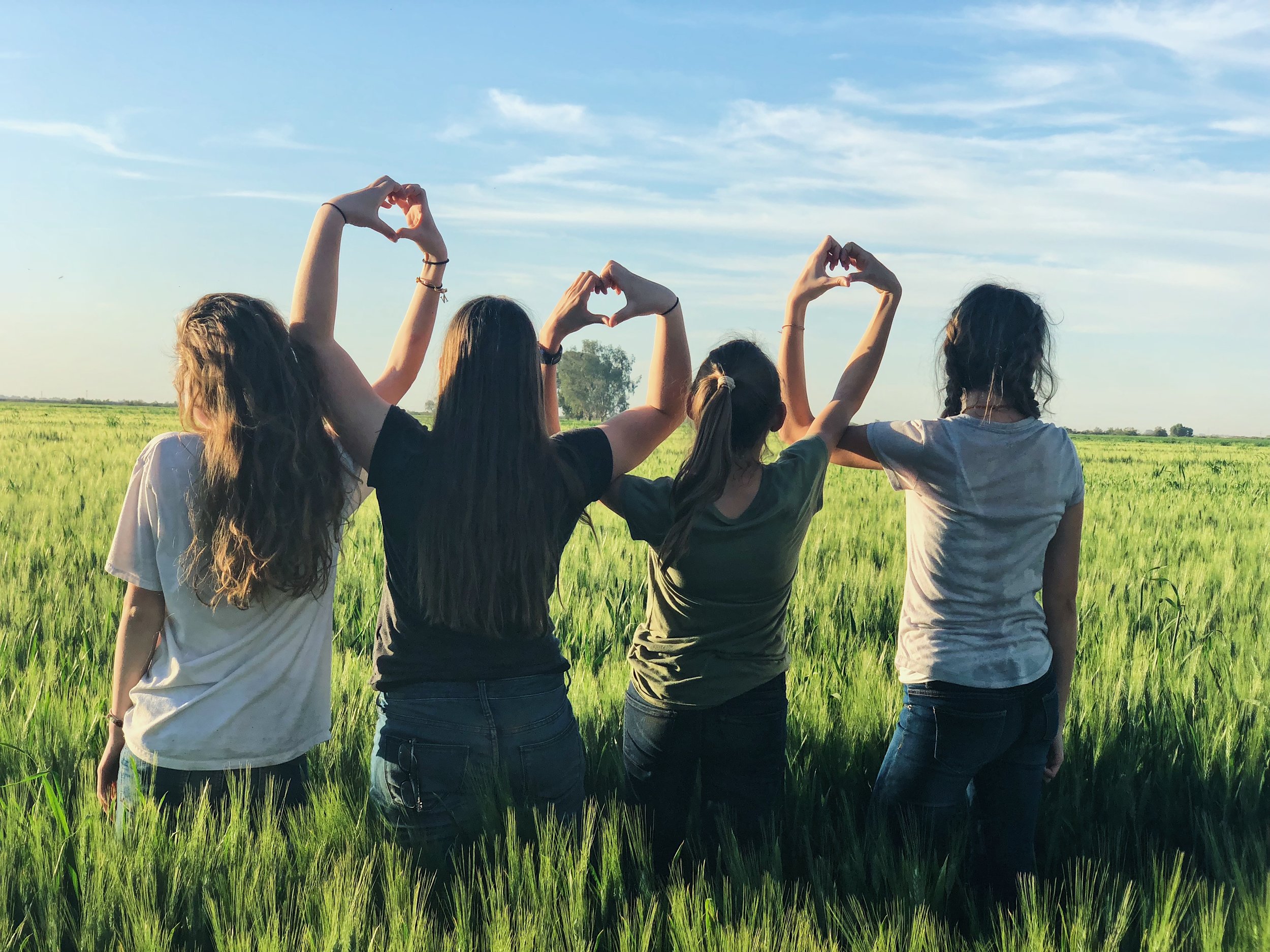 Be a part of a group that encourages your girls to be all that God has called them to be. Each group has a sponsor that acts as their mentor in their journey to womanhood. To get a feel for the vision and purpose of our girls ministry, please view the video below.