GET CONNECTED!
At Tower Hill Church we want to make it simple for someone to get involved and find life-changing community. There are four simple ways that you can start with getting involved, Attend a Service, Pizza with a Pastor, Join a Connect Group, Join a Volunteer Team.
Tower Hill Church is an exciting, up-lifting, life-giving, place for the entire family. With a welcoming atmosphere, it is easy for anyone to jump on board. With a live band leading us in worship and a challenging Jesus-centered message, everyone walks out feeling encouraged. The entire service lasts around 1 hour and 30 minutes.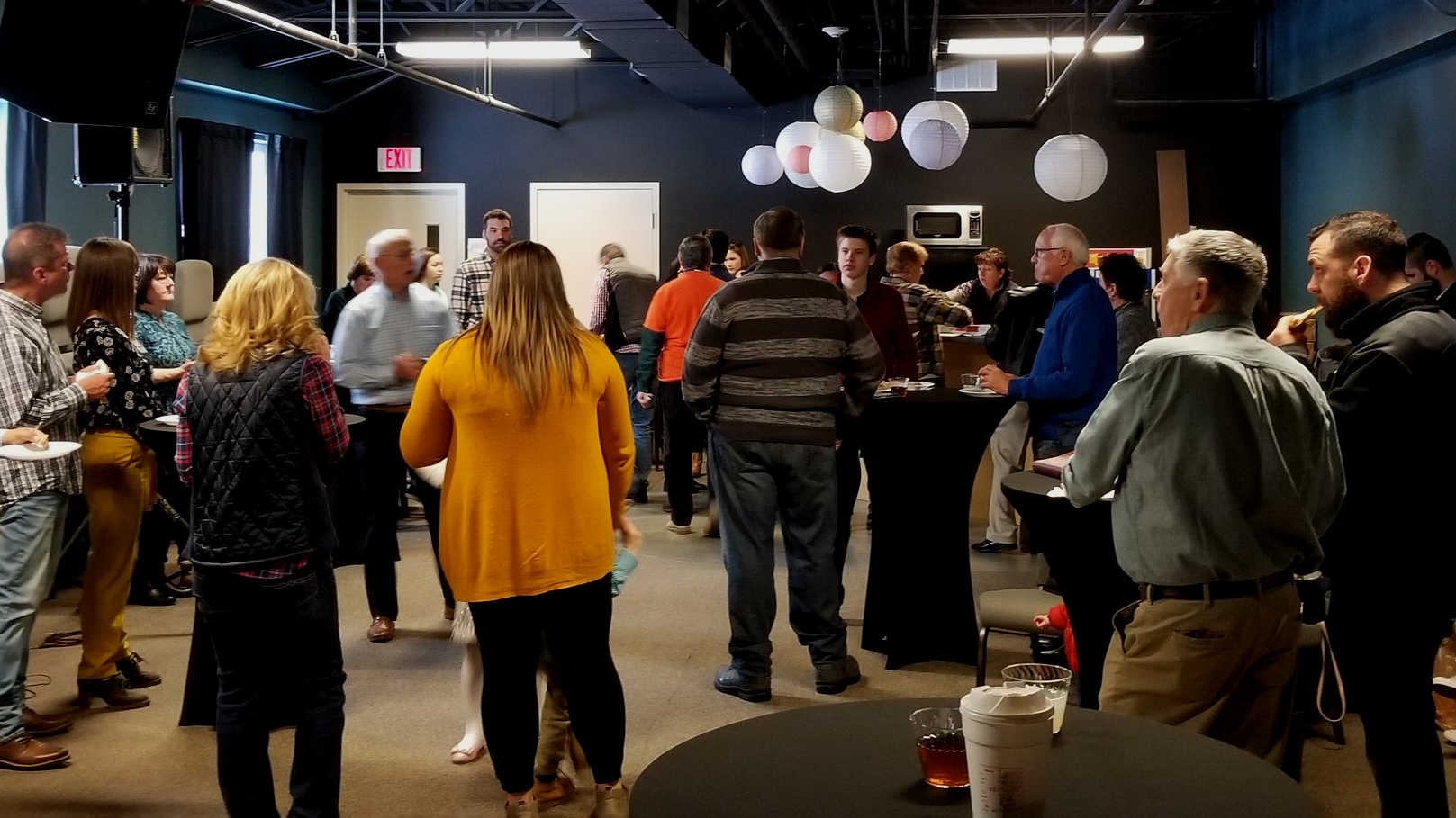 We want to invite anyone who is new to Tower Hill Church to Pizza with the Pastor. Here you get a chance to find out more about how to get connected, meet new people, meet with the pastors, eat some pizza, and have a great time.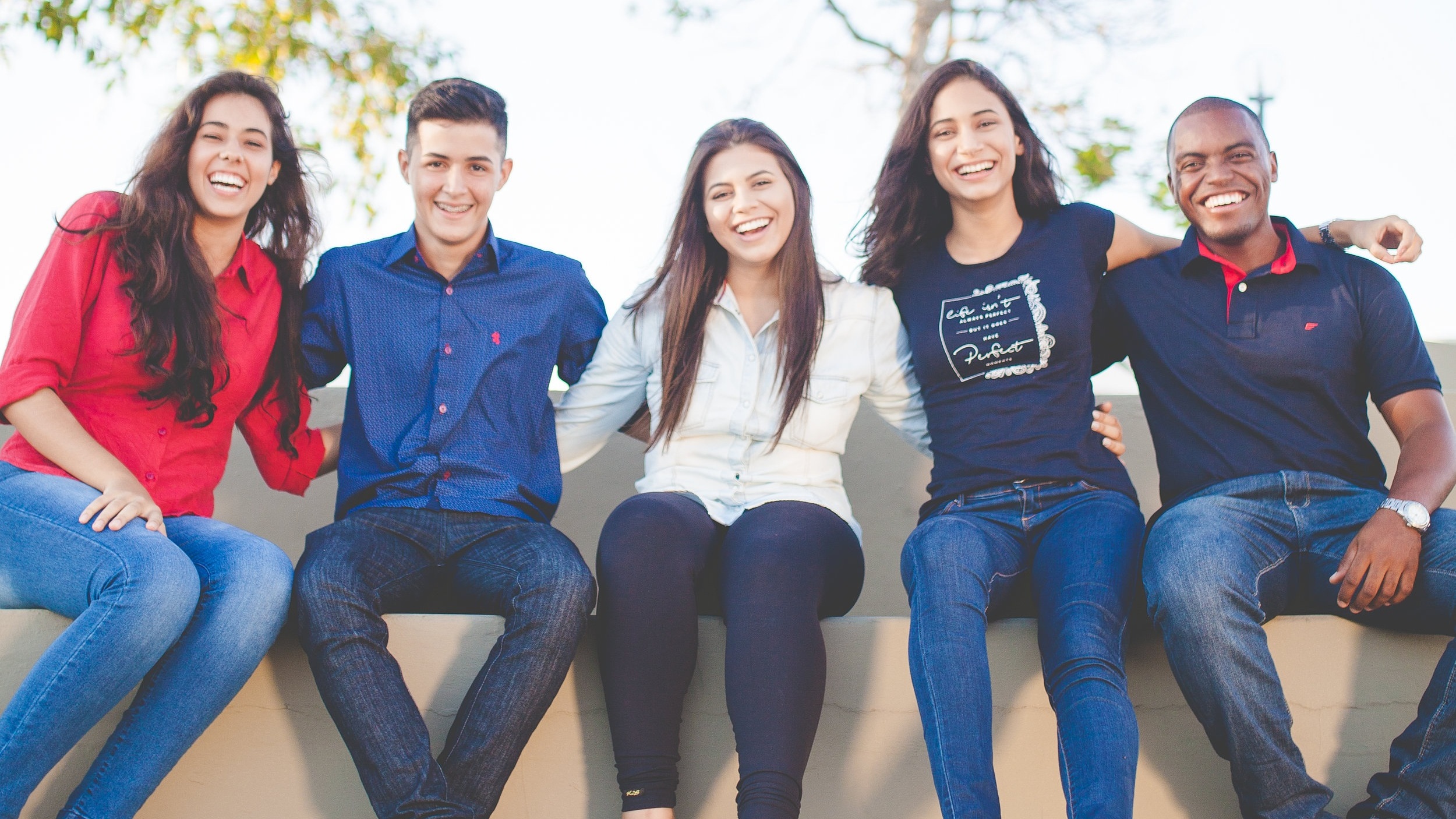 We believe that life is better connected! We want everyone to be a part of a connect group. Connect groups are small groups of 10-12 people that meet in homes all over Southern New Hampshire throughout the week for about an hour and half to two hours. Every Connect Group has 4 key parts: food, a Bible study, prayer, and time to build relationships. We believe that God created us to be in relationship with one another and Connect Groups is where this happens.
At Tower Hill Church, we believe that we are called to serve others. Being a part of one of our volunteer teams is the simplest way to do this from Food Ministry to Hospitality and beyond, there is something for everyone to do! Being a part of a team helps us to create the exciting and life-changing environment here at Tower Hill. We want you to be a part of that!